Traffic Control Equipment & Supplies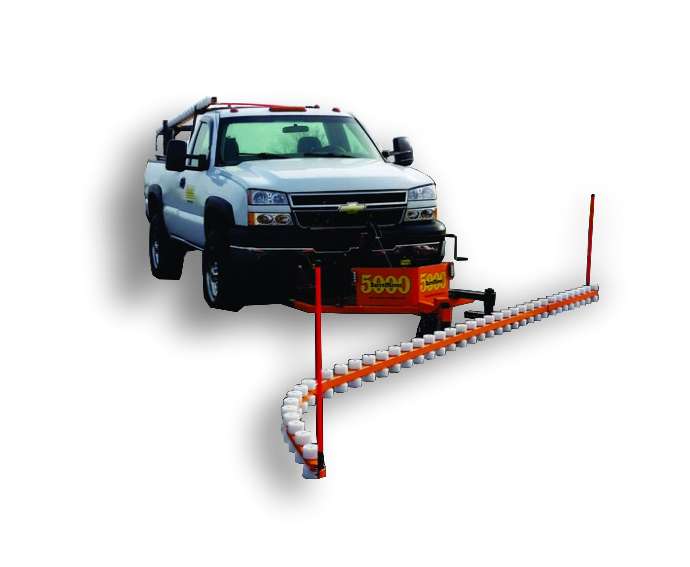 Barrell Mover 5000
---
Coming soon to CA. Road-Tech is the official partner for the CA region for the Barrell Mover 5000.
We will be offering Sales, Training & Warranty repair work. Contact us Now to schedule a Demo
---
iCone Connected Tech
With the majority of the states offering guidelines for semi-autonomous or fully autonomous vehicles to operate in some capacity on their roadways, having your work zone visible on navigation apps has become increasingly more critical weather or not the local DOTS address it.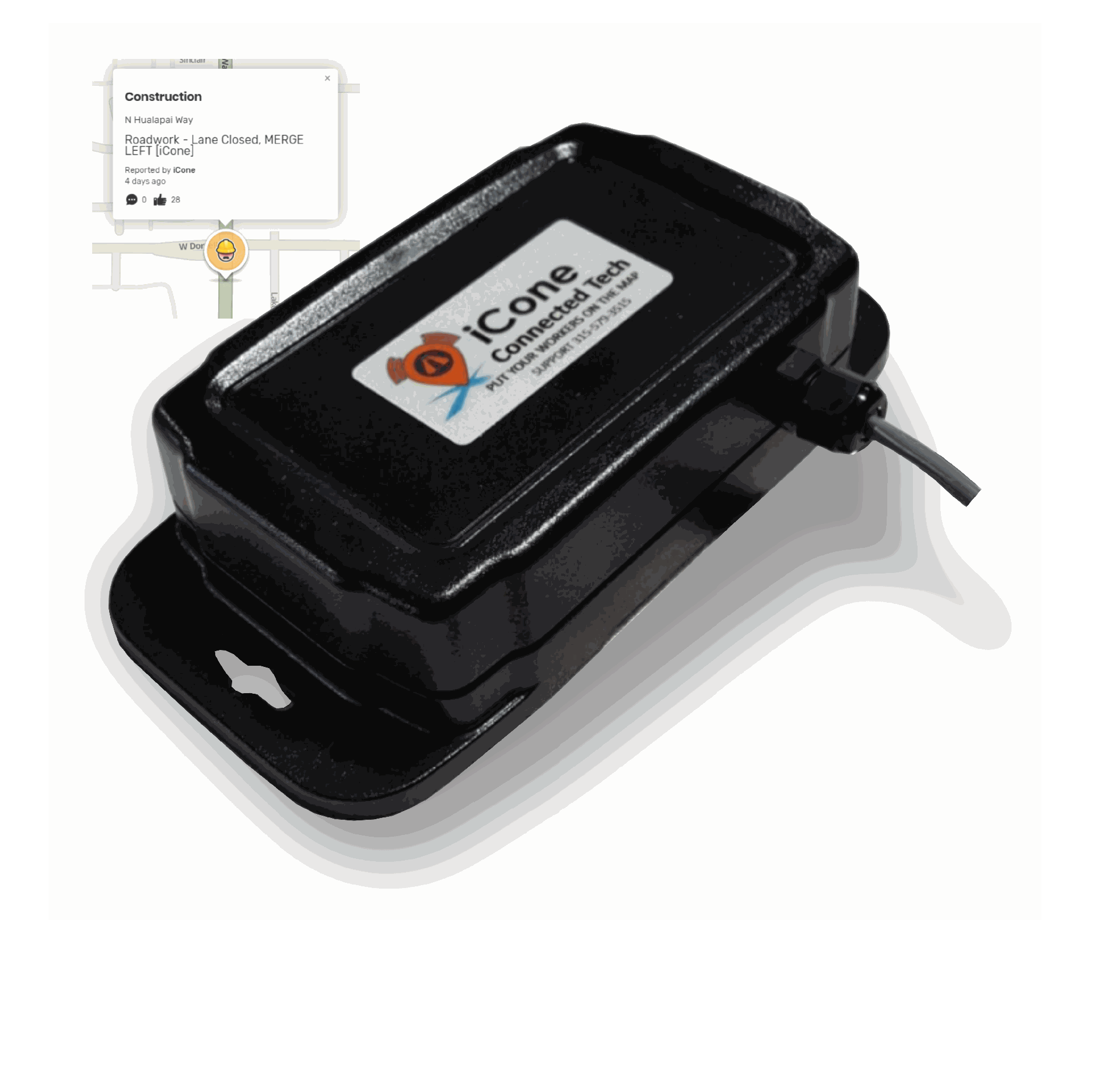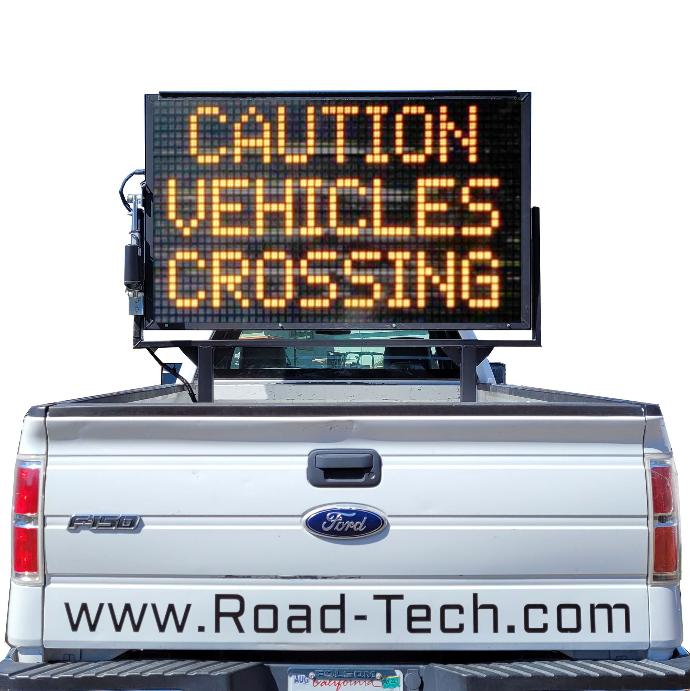 Truck Mounted CMS
The truck mounted CMS from American Signal Company represents the latest advances in All-LED sign and highway safety technology. With this sign, you can display full sign sized MUTCD regulatory and warning symbols, large sign sized text characters, and up to four lines of standard text characters.
We Carefully Select Each Partner
---
We understand the importance of reliability in the workzone
That's why we carefully select each partner based on the value they can bring to the customer.
It Starts with Training
Road-Tech offers in person training
It comes standard with every purchase. We don't stop there, we are also releasing virtual classes to train each employee who will be working with the equipment in the field.
Support Continues
Good Support means longer life cycle for your equipment.
We help you with any warranty issues that may come up. Beyond the warranty we provide diagnostics and repair services to ensure your equipment continues to work for you!
Previous
Next
Connected Tech
Track your equipment & Give Drivers a audio and visual warning in their navigation apps with this simple retrofit kit.
Trafcon Truck Mount
Simple controls, durable design- get a quote today.
Hitch Basket
Speed up those complex city lane closures with the J-Tech Hitch Basket.
Portable Traffic Signals
For the most dependable signals in the west coast call Road-Tech.