Connected Work Zones
Make your work zones visible for autonomous Cars and Navigation Apps.
Work Zone's in the Modern Age

Autonomy on the Rise. Have you considered how you are preparing for autonomous & connected vehicles in your construction zones? With the majority of the states offering guidelines for semi-autonomous or fully autonomous vehicles to operate in some capacity on their roadways having your work zone visible on navigation apps has become increasingly more critical weather or not the local DOTS address it.
Why We Should Work Together. Fairly recently car manufacturers have realized that work zones are too unpredictable and fluid for autonomous cars to navigate safely at this time. They need private contractors to provide them the data of where work zones are taking place, when they are active, and what is happening(e.g. left lane closed). As the autonomous vehicle approaches the work zone the driver will be charged with taking control of the vehicle and safely navigating through the work zone.
Be Visible in the Digital Age
Smart Arrow Board
The small box attaches to any make or model arrow board, simply install on your current equipment and now your work zone will appear on WAZE, HERE and other navigation apps.
Your traffic control professionals won't have to change their behavior, the iCone will work automatically!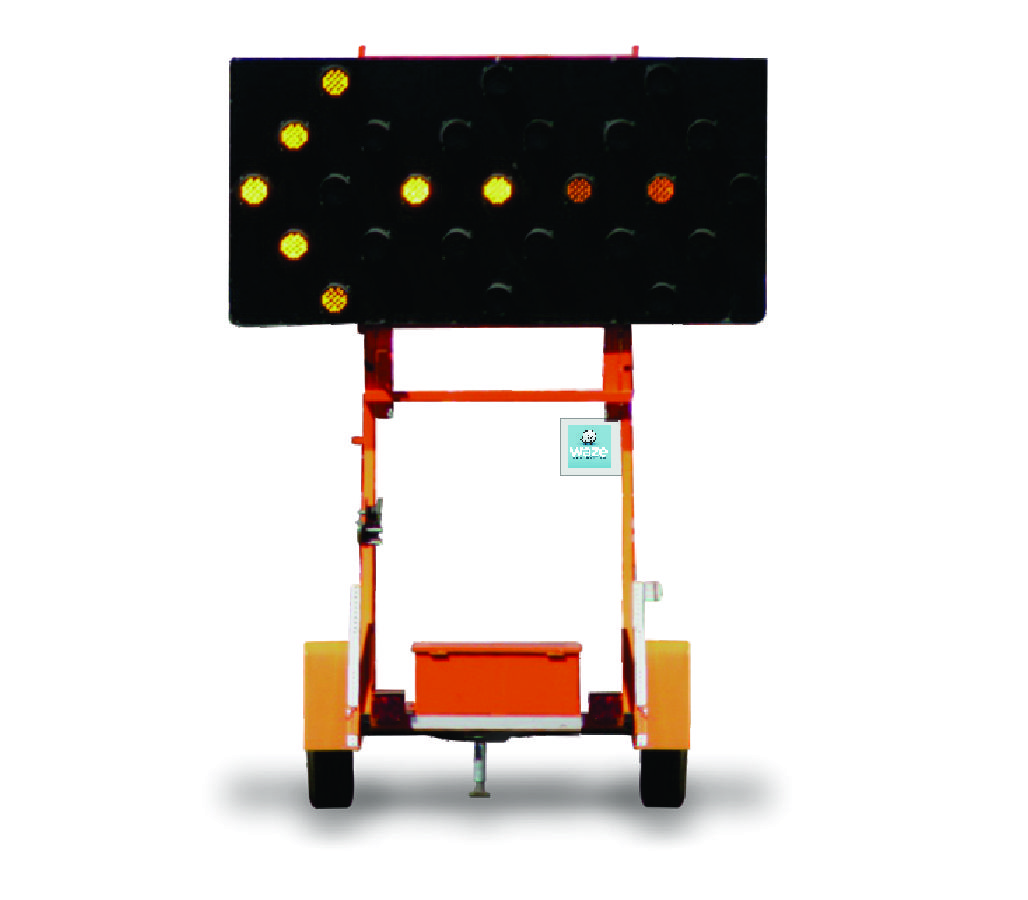 Smart Arrow Board
The smart arrow board is a small box that can be mounted and wired to any make or model, truck or trailer mounted arrow board. It gives you several points of needed data:
When the work zone is active.
where the work zone starts.
What lane(s) is being closed.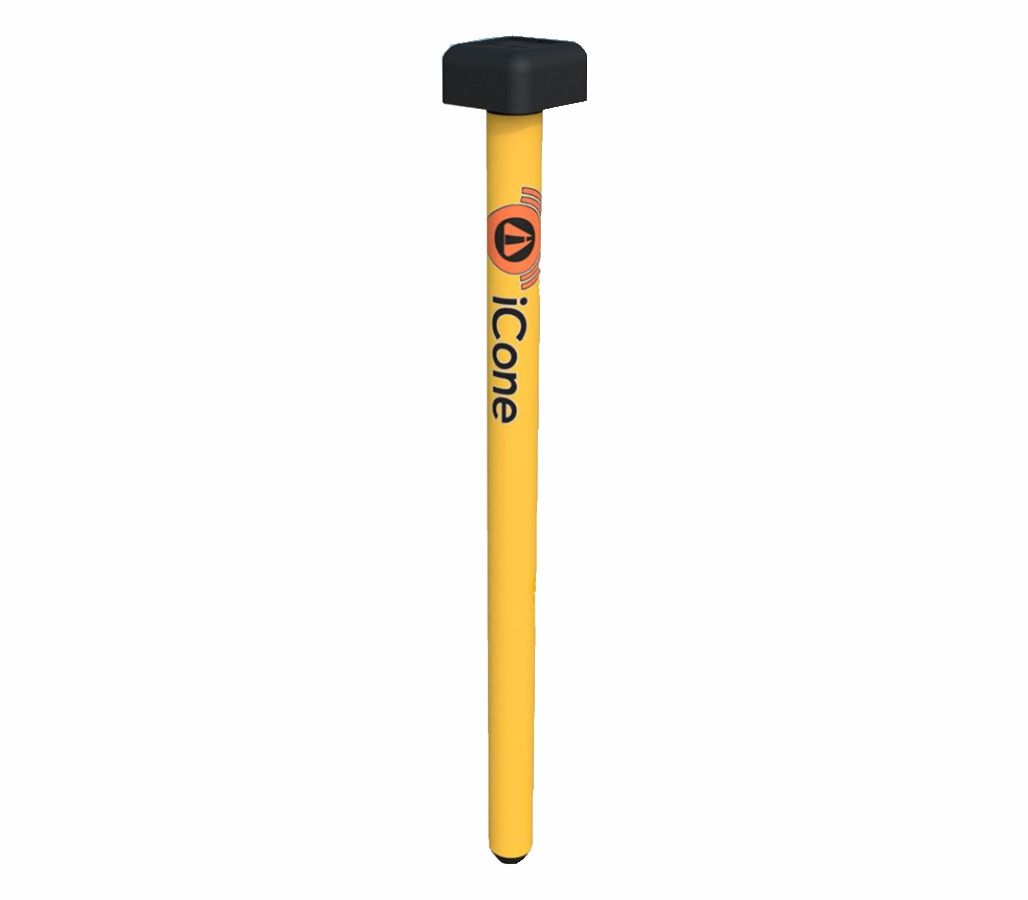 iPin
The iPin can be placed inside any standard cone or barrel. Having multiple iPins allows the user to gain more granular detail of where the taper, buffer space and tangent are located.
Ideal for workzones without equipment such as:
Road closures
Lane Shifts
Shoulder closures.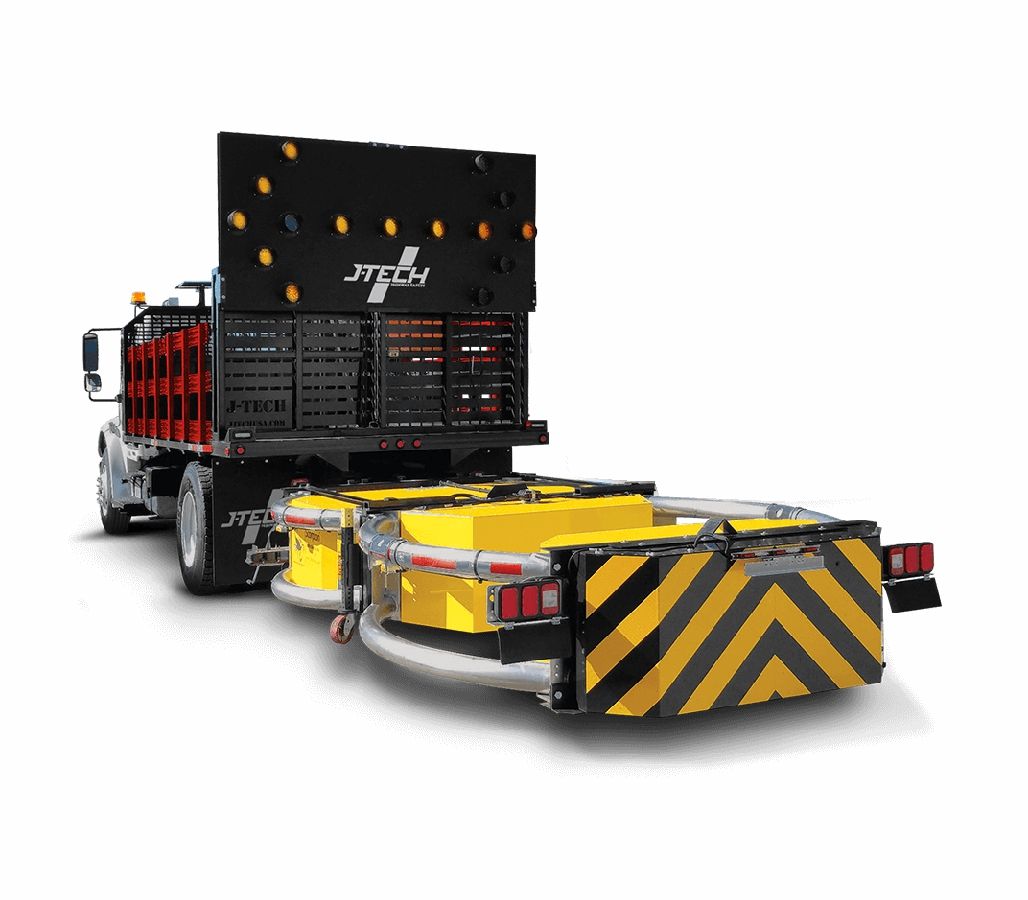 Hazard Lights
For moving closures this is the ideal product. Outfit multiple vehicles to know the size and distancing of your closure.
integrates with any warning lights.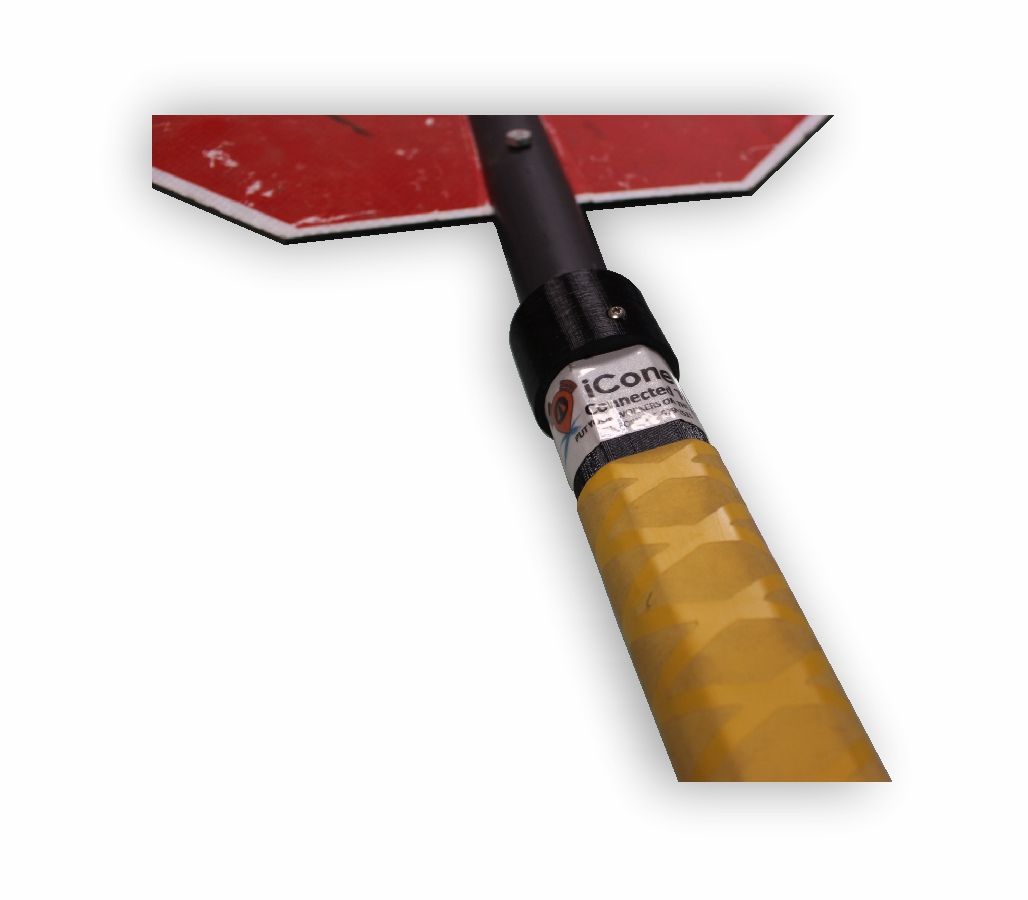 Smart Flagger
For your flagging operations add in this small adaptable handle with a simple toggle switch to show precisely where your flaggers are even in moving operations.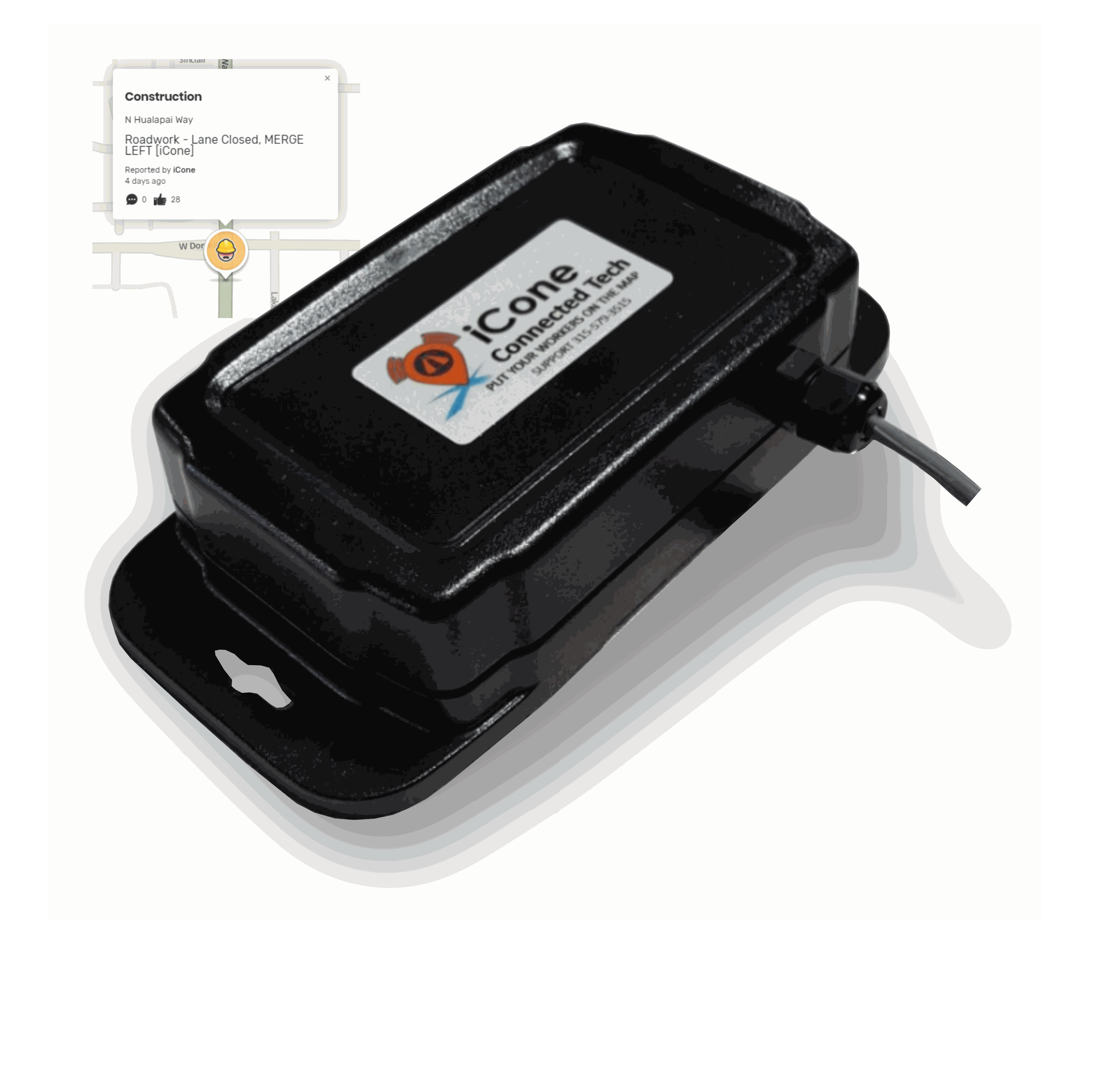 Just a few possibilities
With the same system you can also tie into portable traffic signals, radar speed display signs, or changeable message signs just to name a few. Really you are only limited by what's already on the job site.
Tow Trucks, School Buses, Inspectors don't feel left out if your work takes place in or near the roadway why not take advantage of having more visibility?
Start Small
Try out the product by outfitting one division or even one arrow board.
Immediately Improve Safety
By connecting your work zones to vehicles and drivers.
Know your Growth Rate
As you get new equipment or fix your old equipment, add this in as an affordable safety improvement.
External Features
Make Drivers take control
As autonomous vehicles approach the work zone the autopilot feature will turn off along with other alerts forcing the driver to take control of the vehicle.
Be visible on Mapping Software
All the data is transmitted to WAZE, HERE and other navigation apps. Allowing drivers to take alternate routes.
Nice Advertisement
Whenever someone sees your work zone on WAZE it will show "YOUR COMPANY NAME, iCONE"
Internal Features
Prepare for Autonomy
In many states autonomous or semi autonomous vehicles are already roaming the streets. Avoid an incident and have your work zone ready for the next time an autonomous vehicle enters your construction zone.
Track your work zones
Know when and where your work zones are taking place in real time.
Gain Historical Data
Have records of where and when your work zones took place to help with civil or labor disputes.
By 2023, connected car shipments are expected to hit 76 million units worldwide.

Join us by connecting your work zones today.
1,400+
Autonomous Vehicles on the Road
25
states currently using connected tech
755
Work Zone Fatalities 2018
UNKNOWN
Number of work zones taking place every day.