Rentals
Portable Changeable Message Sign
Portable Traffic Signal
Rumble Strips
Arrow Board Trailer
Radar Trailer
Automated Flagger Assistance Device


Traffic Control Plan Design
Allow our team of experts design your next traffic control plan.
No hidden fees
Easy to follow plans
On average 48 hour Turnaround
Guaranteed to Pass or your money back.
Workzone ITS
Queue Warning System
Dynamic Lane Merge
Travel or Delay Time
Trucks Entering/Exiting
Dynamic Detour System
Or Create A Custom System
Traffic Control Contracting
Ensure your workers are protected by the best!
ATSSA certified.
Request your favorite Road-Tech Employee
On time every time
Have all your safety information in place
Tools & Equipment
Balloon Lighting
Truck Lights
Measuring Wheels
Stop/Slow Paddles
Hitch Basket
Workzone Supplies
Rent or Buy all your safety supplies through email, call or click.
Delineation
Signs & Stands
Flagger Gear
Barricades
We Specialize in Safety
Rent or purchase safety equipment
Workzone ITS
---
We are the west coast leaders for smart work zones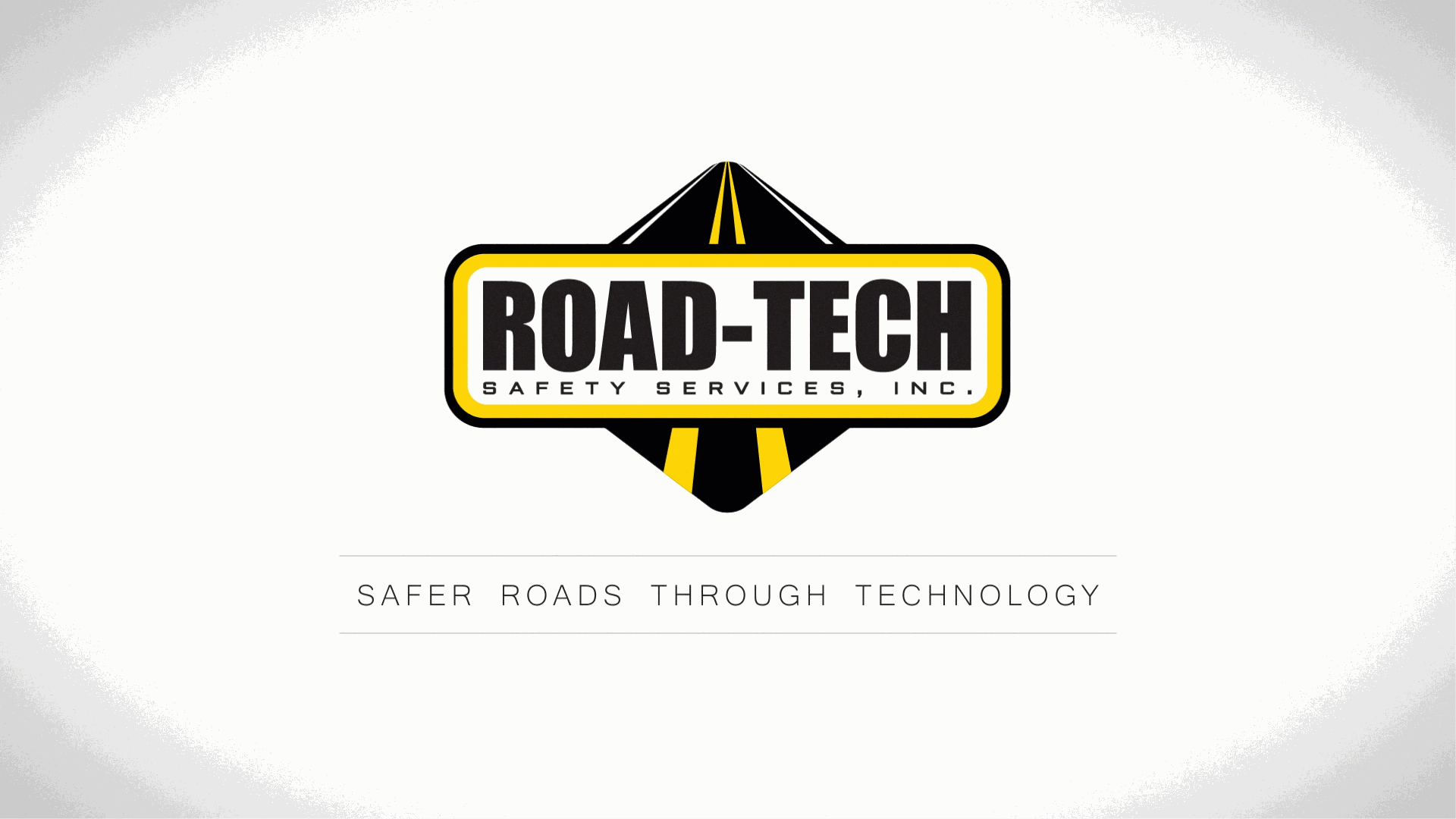 Sign Up For Our Newsletter
Unlike Most Newsletters it's Worth the Read
Thanks for your subscription!
"We love working with them,they are always professional and reliable!"

"Mr. Jeffrey I am writing you because I believe you have an impressive organization and your employees are even more to emphasize on."
Creating Safer Roads Through Technology