For all General Inquiries, questions or comments please fill out the form below and we will get back to you promptly.
Road-Tech Safety Services, Inc.
4151 South Shingle Rd
Suite #1
Shingle Springs CA 95682
United States
Google Maps
Meet the Road-Tech Team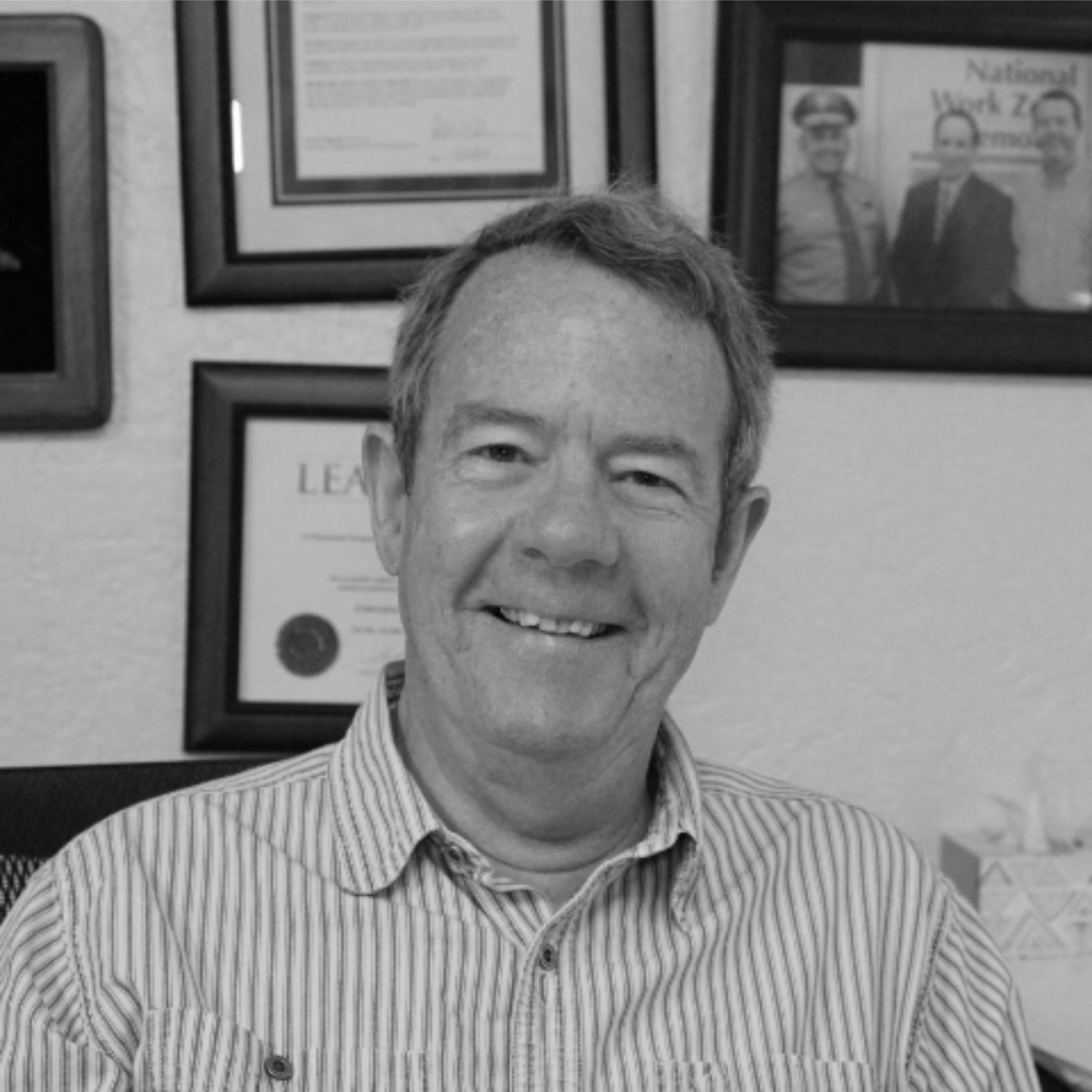 Joe Jeffrey, CEO
Founder and CEO, Joe has built this company from scratch. With nearly 30 years in the industry Joe can proudly say he loves what he does. Since founding the company in 2001 Joe has pushed the industry to adopt life saving technologies such as queue warning and dynamic lane merge systems.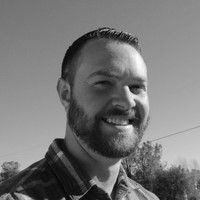 Ben Jeffrey, CTO
Chief visionary, Ben is the driving force behind the Company. He loves to keep his hands full by participating in the development of the software, marketing and the Customer Experience strategies.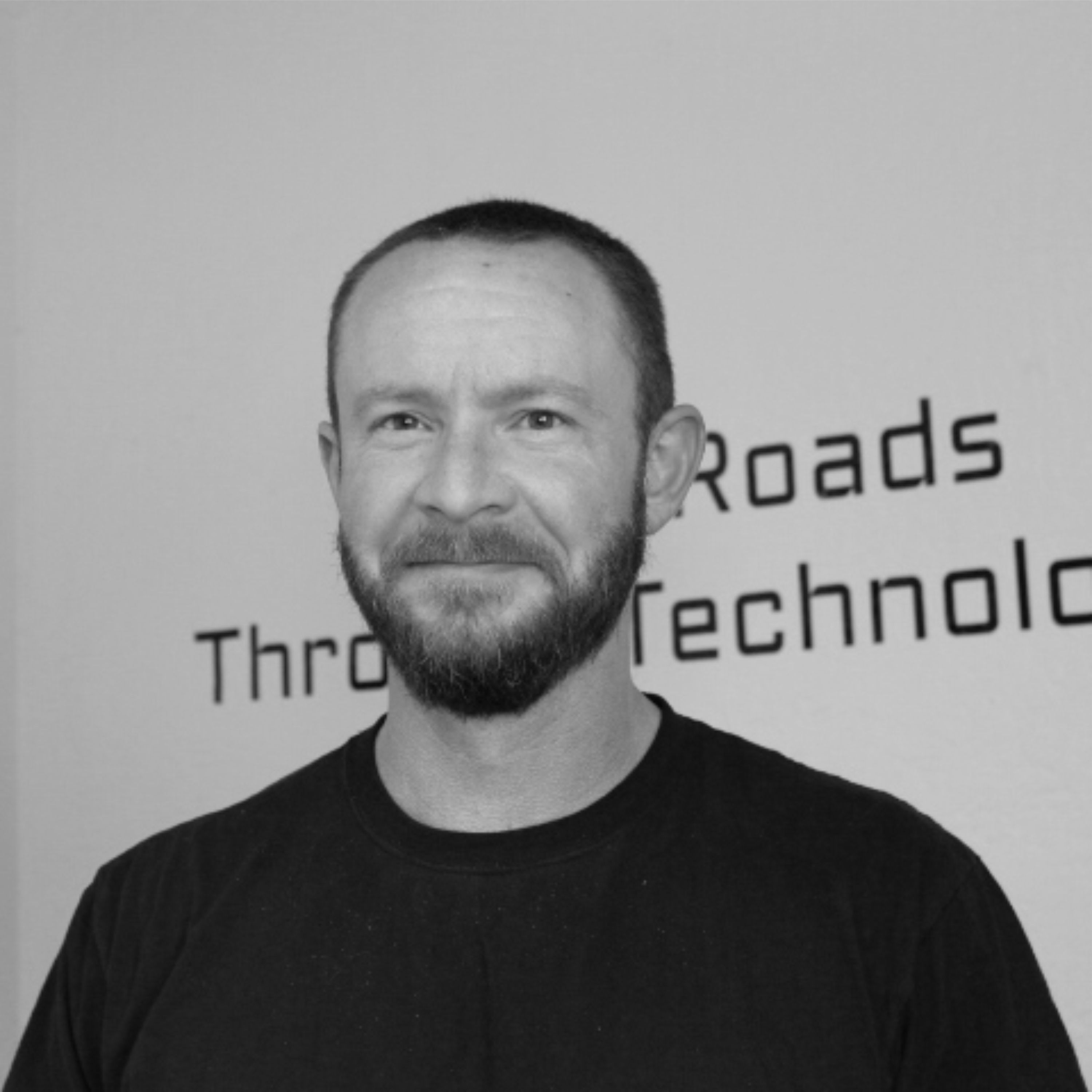 Matt Jeffrey, COO
Working on all forms of traffic control safety equipment and being ATSSA certified safety instructor Matt epitomizes the role of expert when it comes to all things temporary traffic control. With 15 years of experience and a strong disciplined work ethic Matt is the oil in the Road-Tech Machine.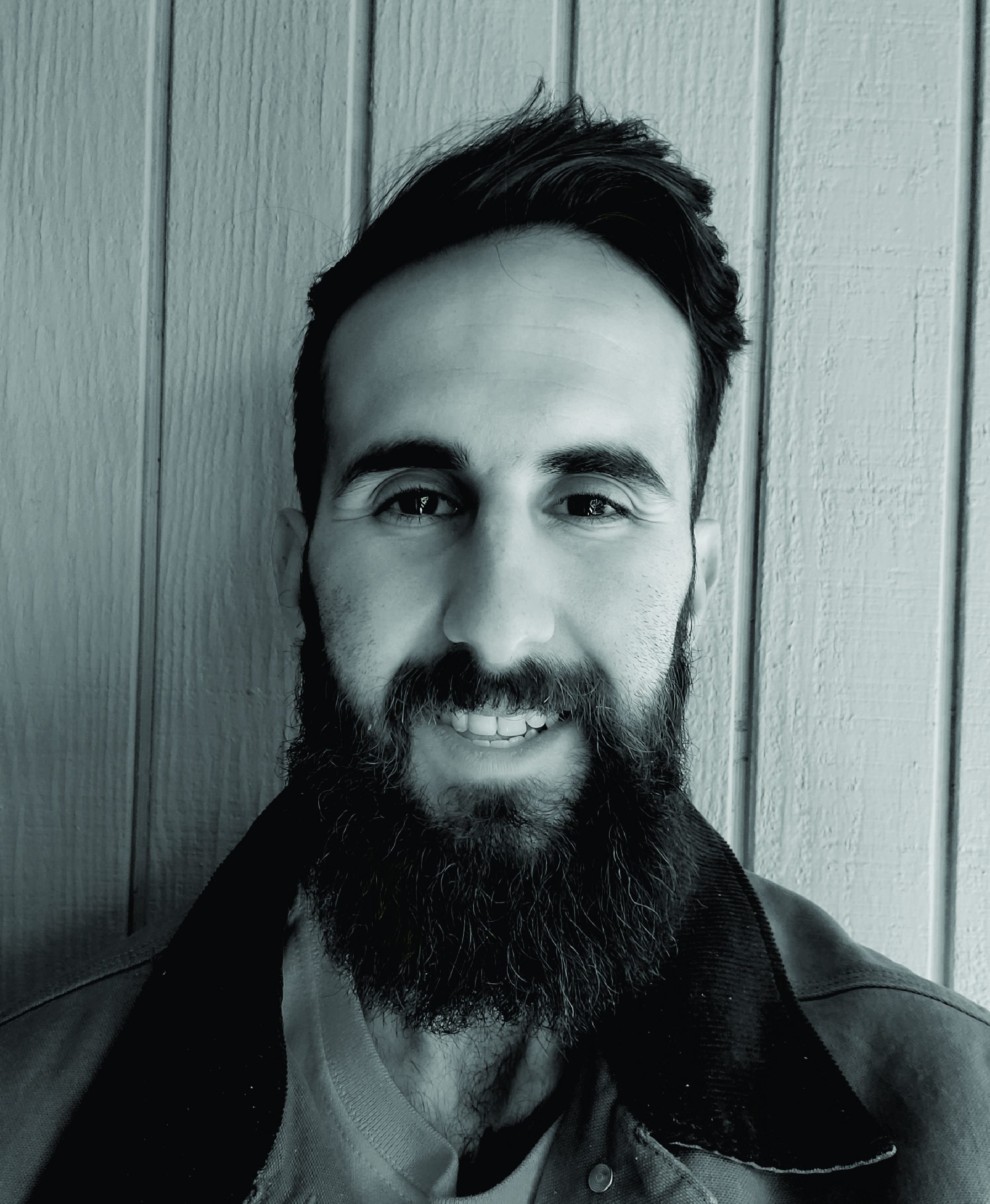 Jake Schifano, Sales Manager
Jake is our newest member of the team with previous construction management & sales experience. Jake a is highly motivated, high integrity individual looking to help you get the job done.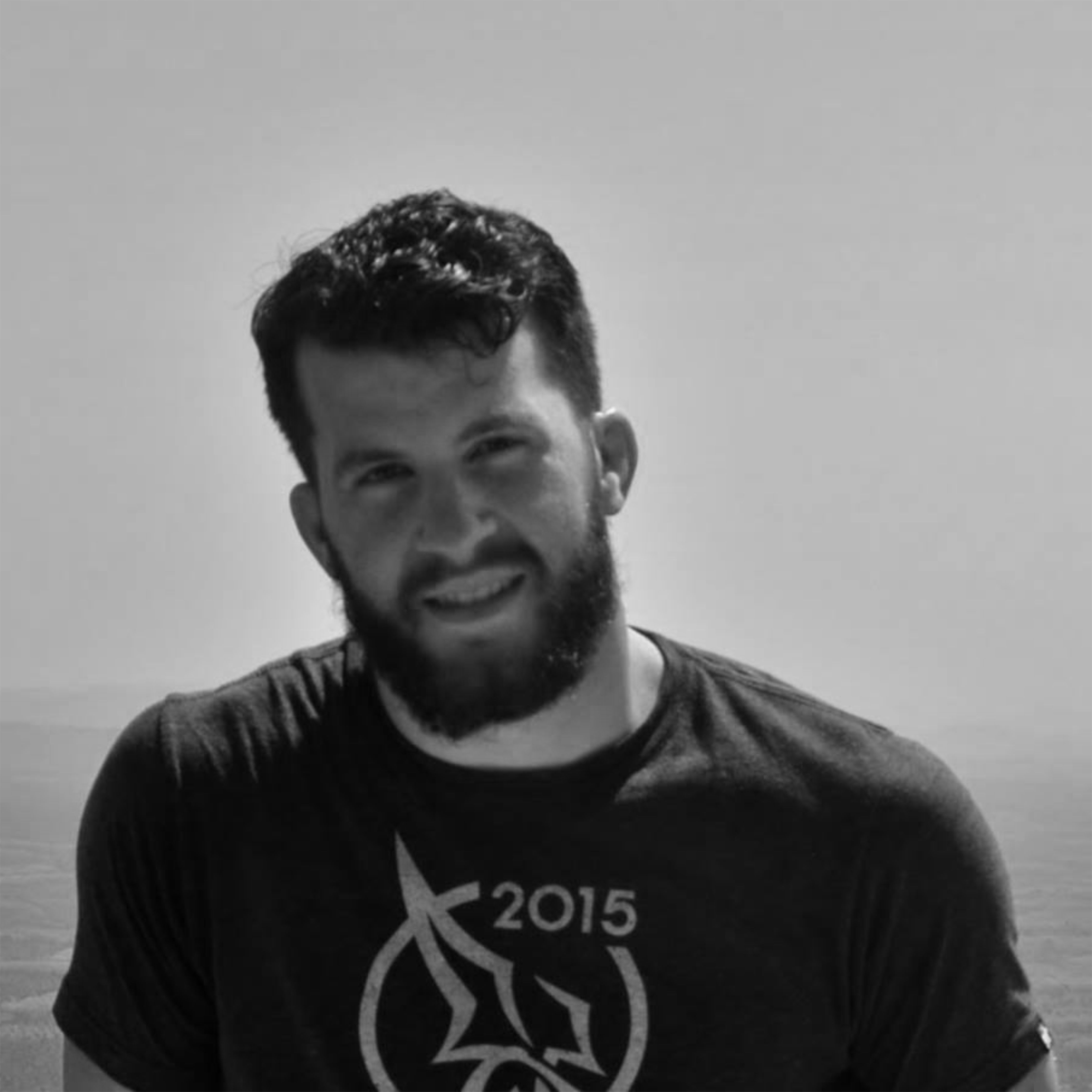 Tanner Ford, Traffic Control Supervisor
Tanner started with us in 2013 and has been a critical team member ever since. With a keen knowledge of CAL MUTCD best practices and a drive to keep all the workers safe in his work zone. Tanner continues to receive accolades from contractors who have seen him as an indispensable team member in helping them complete their contracts safely and efficiently.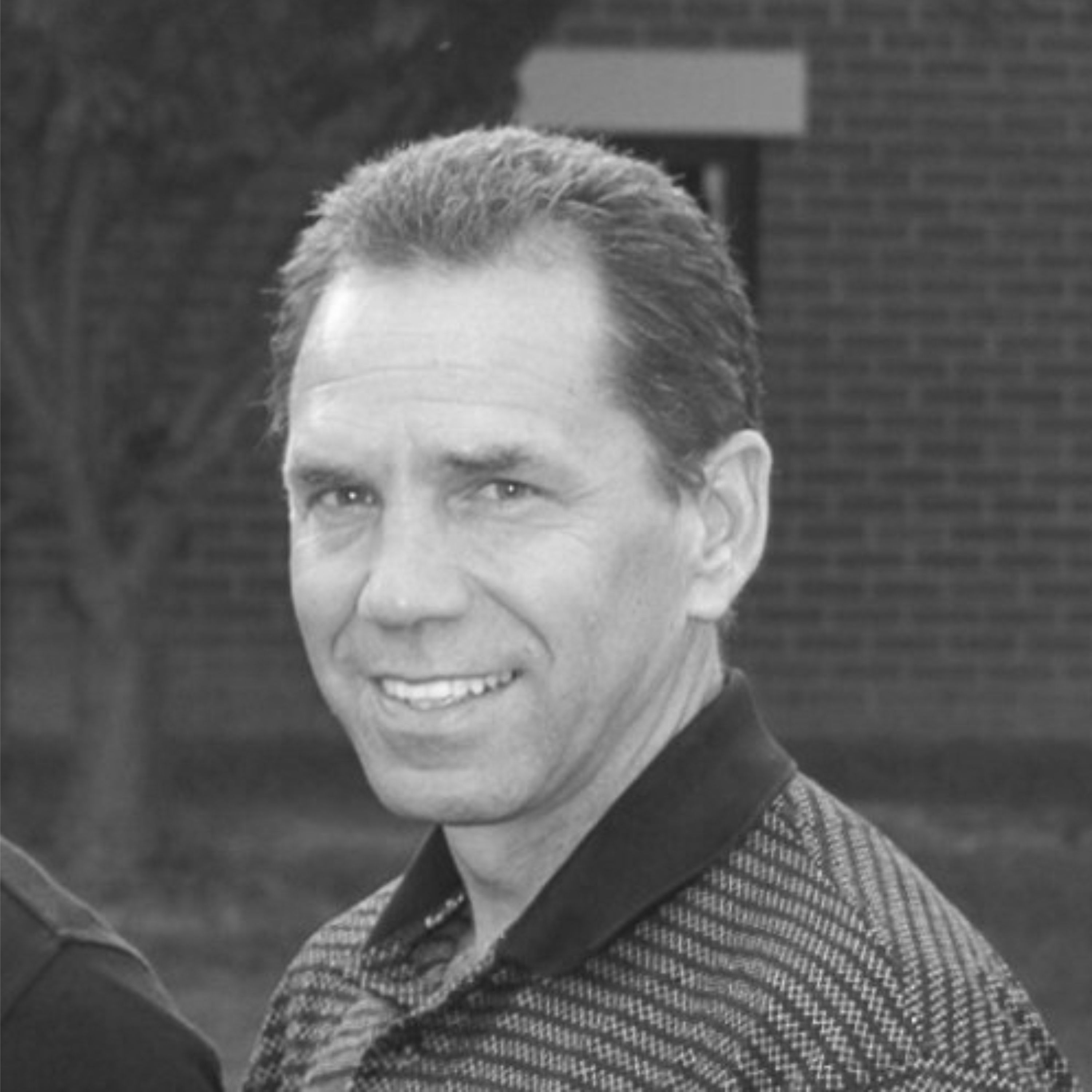 John Juntunen, Traffic Control Technician
John is a true Jack of all trades with knowledge in virtually every field of construction. John built his own house and recently a huge workshop. He brings that ingenuity to the work site by looking at every setup with an eye of how it can be improved to increase workers safety.