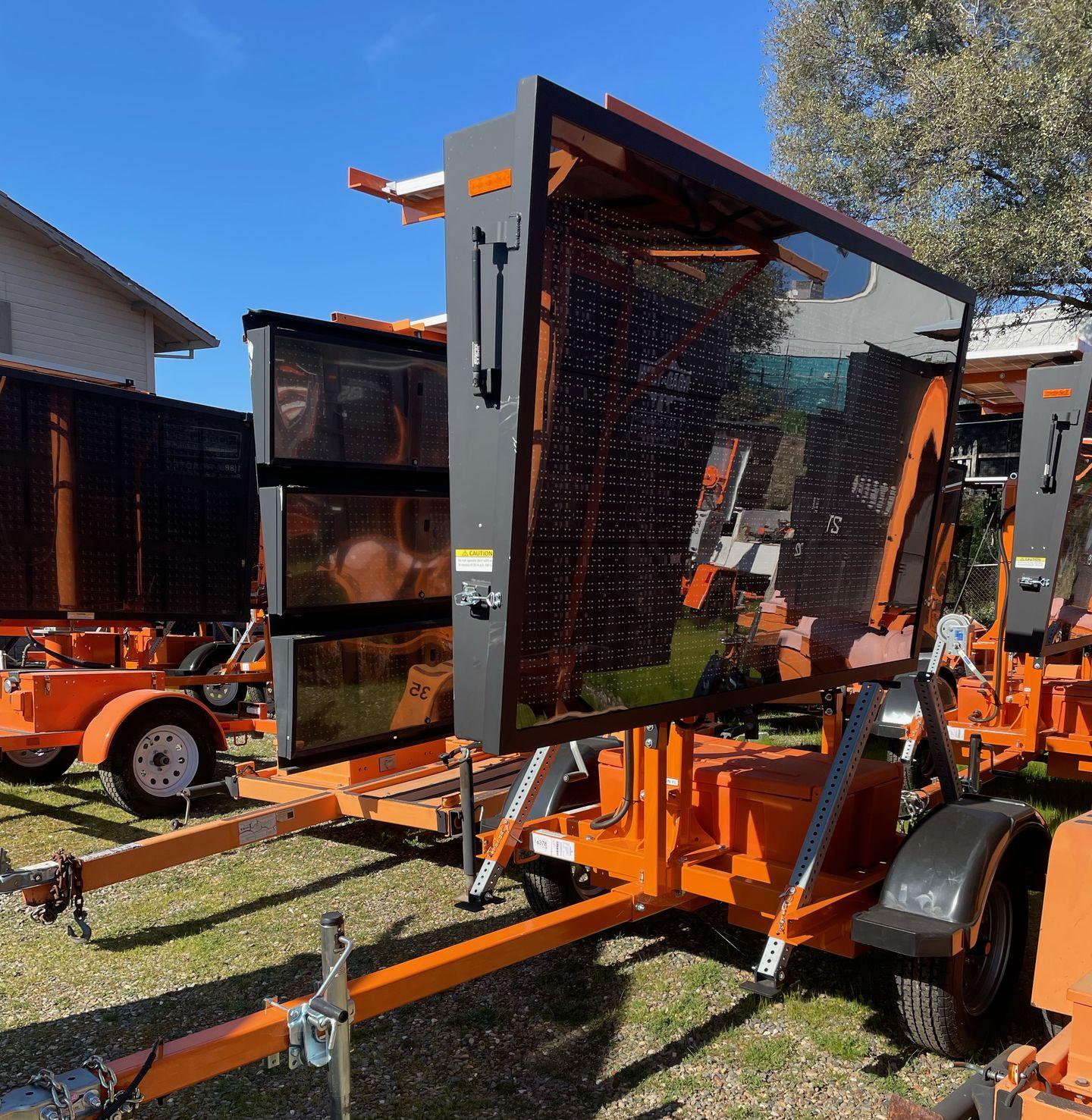 Vermac
---
The Vermac Mid-Size Full Matrix CMS has the ability of displaying multiple fonts, lines of text and graphics. This unit combines cutting-edge technology, energy-efficient design and high-quality construction to provide one the most reliable, cost-effective and safe to operate message sign on the market. This CMS is best suited for when there is not much room on the shoulder to place a full-size display.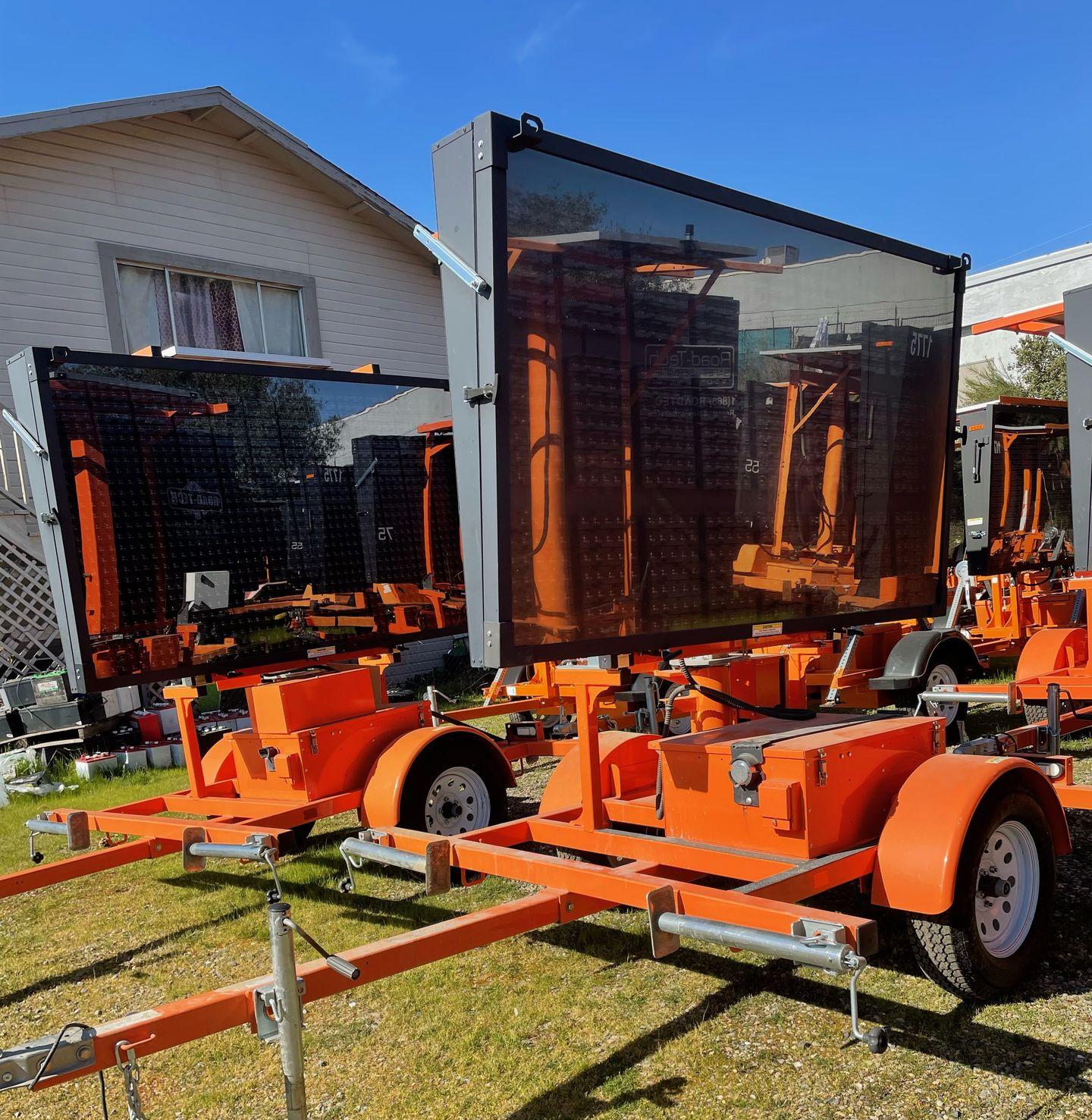 Wanco
---
The Wanco Mid-Size Three-Line Message Sign is capable of displaying three rows of alphanumeric characters. Unsurpassed quality, engineering and value, paired with a multitude of functions and its compact size, make this sign perfect for a wide variety of applications.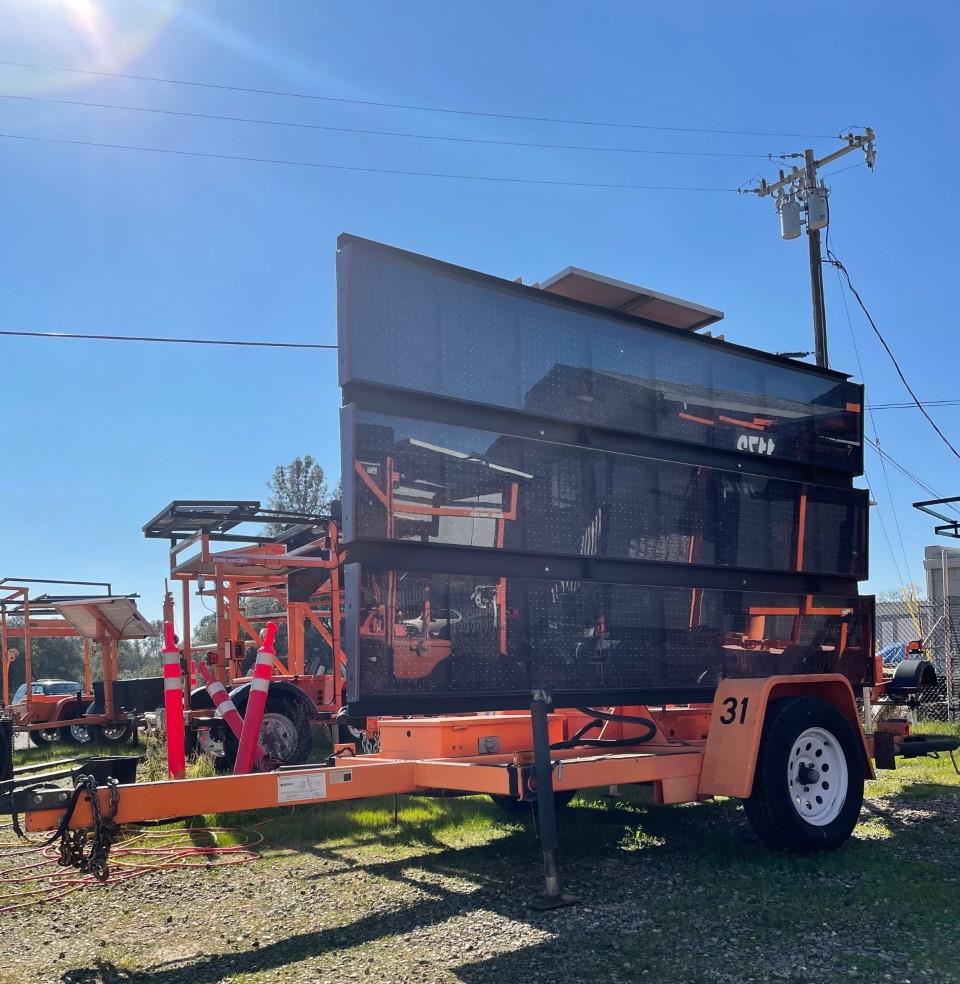 ADDCO
---
The ADDCO full size is the largest of our fleet. It is capable of displaying 3 lines of 8 characters each. This CMS is best suited for work on highways being that it has a larger, more visible display.
Contact us for a quote and get yours today!